Personalized nerf guns!
come buy personlized nerf guns for everyone
pricing rageings from $10.00-$40.00.
Here's how you can add an image: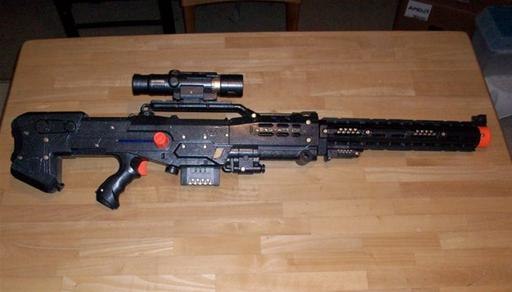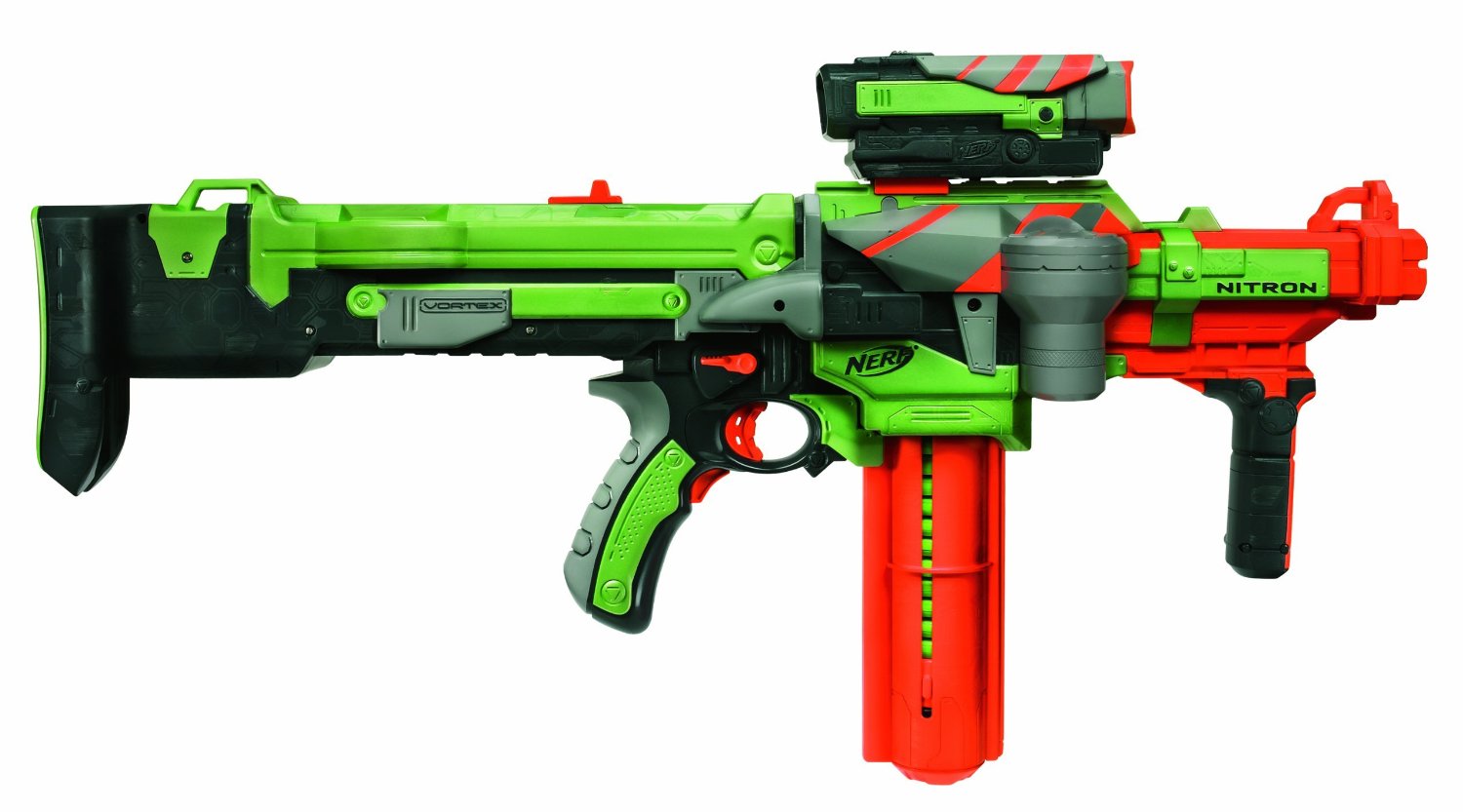 Here's how to make a list:
it is fun an not harmful
you can play indoors and outdoors
you can cousmize it or make it better
To learn more HTML/CSS, check out these tutorials!